Snorkeling Tours
We offer complimentary Reef Safe Sunblock.
Bring your water bottle and we will refill complimentary.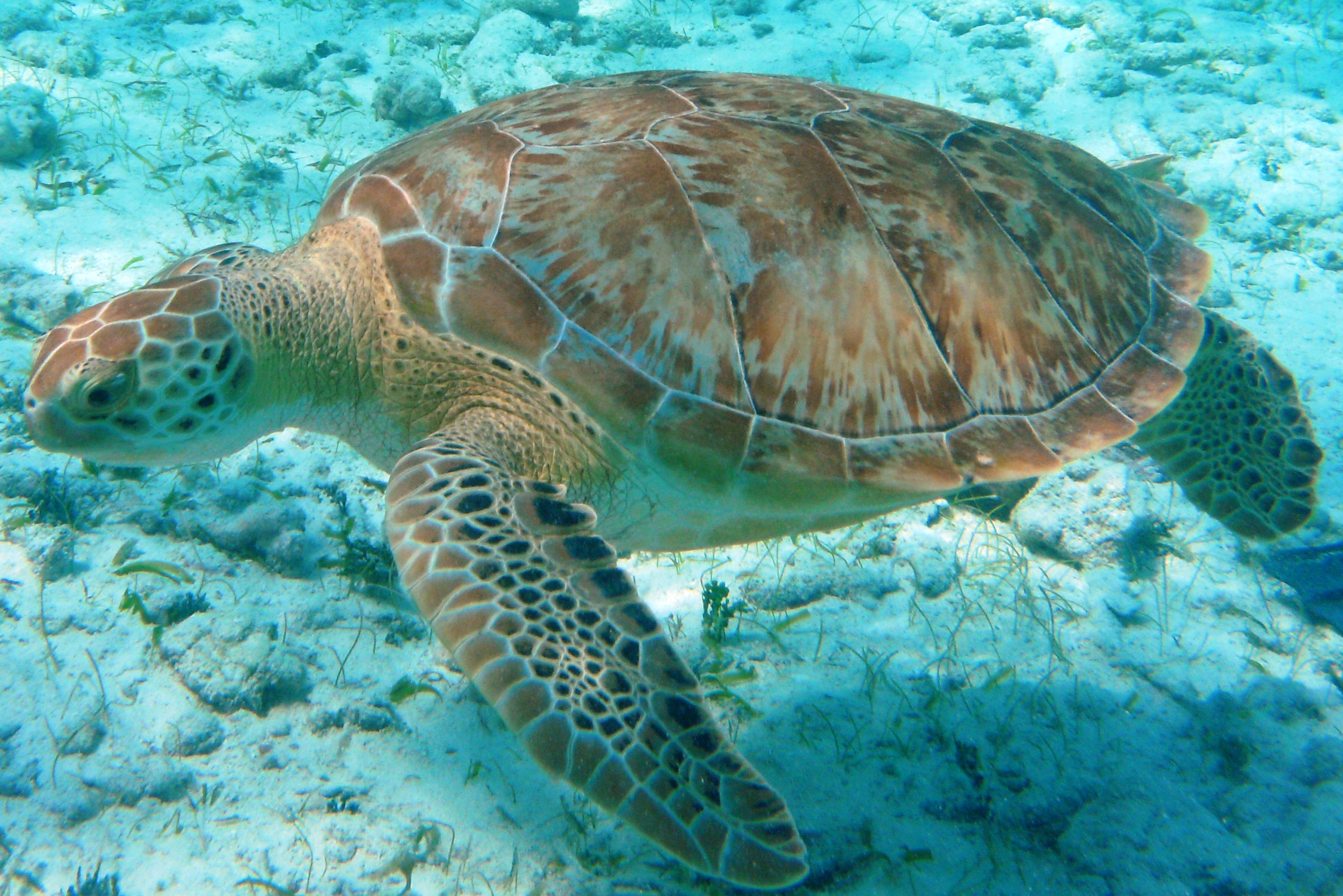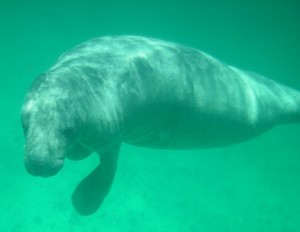 Best of Belize Reef – Hol Chan Marine Reserve
Swim with Turtles, Nurse Sharks and Sting Rays
3 amazing snorkeling sites. Hol Chan Marine Reserve, Coral Gardens and Shark and Ray Alley.
BONUS STOP to swim with MANATEES at the North Channel. The best snorkeling tour guided by experienced local guides.
Hol Chan Marine Reserve, Mayan for "little channel". Protected as a marine sanctuary hosting a dazzling array of tropical fish. Shark n Ray Alley, where you will see up close and friendly nurse sharks and stingrays. Coral Gardens, plentiful corals and colourful tropical fish. Snorkel with Turtles, eagle rays, nurse sharks and more.
We finish a perfect day, cruising to Caye Caulker from North Point, where we cruise along the mangroves and sip rum punch and enjoy some snacks before reaching the island and visiting the Tarpon Hole and also looking to show you small seahorses. Trip returns no later than 3:30pm
10:30am until 3:30pm daily
$65 US PER PERSON
Included in your trip is lunch, purified water, tropical fruits, snorkeling gear, marine reserve fees and rum punch, snacks.
A Marine Reserve band is put on your wrist and this ensures you that $10US of the price you have paid goes to the Hol Chan Marine Reserve.
Please note Manatees are not a guarantee all year around. Best manatee viewing is from April to September, however, they are becoming more frequently seen around the waters of Caye Caulker.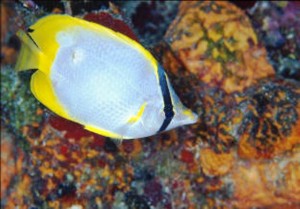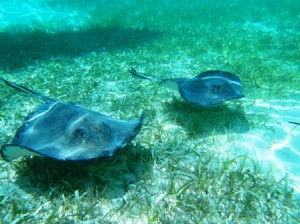 Local Reef Caye Caulker
3 hour tour with 3 snorkeling sites. This tour is very popular. It is very close to Caye Caulker and only takes 5 minutes to reach. 2 1/2 hours of snorkeling time. Shark Ray Alley, Coral Canyon and The Channel. Lots to sea. Two trips a day. 10:30am or 2 pm. Please note that this is not a repeat of Shark and Ray Hol Chan Marine Reserve, this is the Caye Caulker Marine Reserve.
$35 US PER PERSON
Included in your trip is water, fruits, snorkeling gear and marine reserve fees.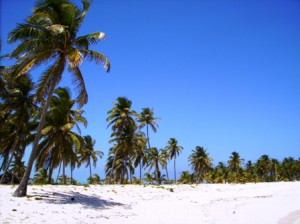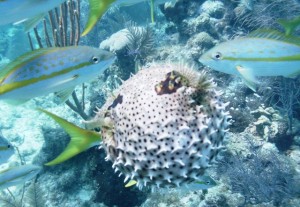 The Great Blue Hole at Lighthouse Reef Atoll
Made famous by it's beauty and Jack Cousteau. Half Moon Caye and Blue Hole is now protected as a Natural monument and is technically a "karst-eroded sinkhole". The Blue Hole is 1000 feet in diameter and 408 feet deep which opens out into a complex network of caves and crevices, complete with stalactites and stalagmites. It was formed over a million years ago when Lighthouse Reef was a sizable island – or even part of the mainland. The rim of the Blue Hole is blanketed with various species of brightly colored corals and sponges which is ideal for snorkeling. We snorkel the inside edge of the blue hole and try to complete the circle before the divers come to the surface.
Half Moon Caye is the second site of the day. We snorkel the gently sloping sandy bottom dotted with patches of sea grass. Here commonly seen are stingrays, barracudas, hog snappers, jacks and yellow tail snappers. At 40 feet deep the sandy slopes joins a wall of pinnacles covered with a rich variety of coral life. We zigzag through the endless pinnacles until the end of the snorkeling trip. The marine life and the coral formations in this area are simply amazing. We visit Half Moon Caye National Monument where we have lunch and you can visit the only nesting area of the red footed booby birds in Belize and next to Galapagos Islands (Blue f
Long Caye is the third site of the day called the Aquarium. Large coral sponges and plentiful marine li
Your trip includes snorkeling gear, water, fruits, lunch and marine reserve fees.
Please note that we are recommending that you contact Frenchies Diving or Belize Diving Services for this tour. Since we do not operate this trip ourselves
Dive and Snorkel trip departs at 6am and returning at 4-5 pm.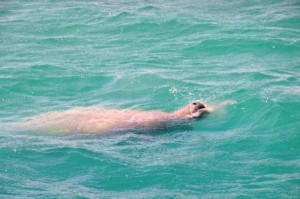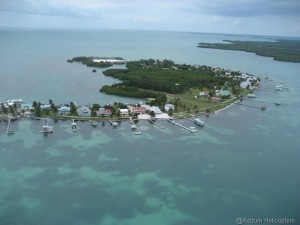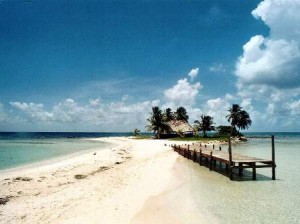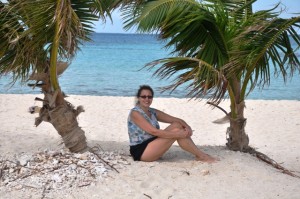 Island Hopping Tour
Visit 3 islands and snorkel 2 of them. Sergeant's Caye, Goff's Caye and St. Georges Caye. Beautiful islands of the Southern Reef. Snorkel, relax and enjoy the beauty of the Belizean Islands. Trip departs at 9:00am and returns at 5pm.
$95 US PER PERSON.
Your trip includes water, fruits, snorkeling gear, marine reserve fee and Picnic Lunch.
Baked Belizean Chicken, pasta salad and rice and beans.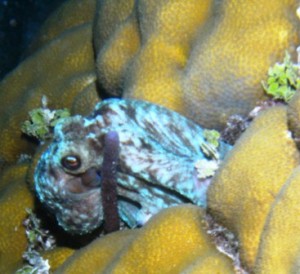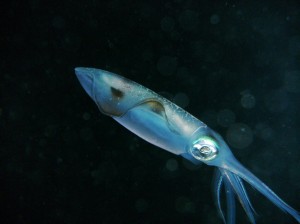 Night Snorkeling Caye Caulker Marine Reserve
Don't be afraid of the Dark. At Tsunami Tours, we offer tours at night. Looking for something different?
Snorkeling at nite is awesome. Observe life that isn't there during the day. Octopus, squid, shrimp, crab, lobster. The coral is reproducing. Parrot fish are in their bubble, fish are sleeping. Witness biolumenessence. Try Something Different. Don't be afraid of the dark. Snorkel the Local Reef at night. Guided by Rodrigo Allen our experienced tour guide and Caye Caulker native. Trip departs at dusk & returns no later than 8:30pm.
Underwater flashlight, wetsuit, snorkeling gear. We have purified water on all of our snorkeling and fishing trips.
$45 US PER PERSON. MINIMUM 4 PERSONS TO CONFIRM.
Important Information Regarding the Trips
Our trips are guided by locally licensed Belizean Guide. Boats have canopy for shade, life jackets, snorkeling ladder and cellular or vhf marine radio. Boats are registered and insured.
Trips are outdoor activities, please be prepared. Towels, sun block, extra t-shirt, hat, sunglasses, waterproof bag, light rain jacket (just in case), seasick tablets.
All of our prices include quality snorkeling gear, marine reserve fees, purified waters and tropical fruits. Wetsuits and waterproof bags available at no charge. Lunch included on our full day tours.
Trips depart and return from Tsunami Adventures Office in Caye Caulker. Located at front main dock at Ocean Ferry.
ALL PRICES are inclusive of the 12.5% GST TAX.
---